At Sterling Concrete, we are a ready-mixed concrete supplier serving the Central Massachusetts area for all of your commercial and residential concrete needs.
---
We can assure you of the highest quality service because of our dedicated employees and state-of-the-art concrete mixer trucks and equipment. Our management staff has over 100 years of combined experience in the ready-mixed cement industry.
Sterling Concrete delivers concrete to the following towns: Ashburnham, Athol, Auburn, Baldwinville, Barre, Berlin, Blackstone, Bolton, Boylston, Brimfield, Brookfield, Charlton, Clinton, Cordaville, Devens, Douglas, Dudley, East Brookfield, East Douglas, Fiskdale, Fitchburg, Gardner, Grafton, Hardwick, Harvard, Holden, Hopedale, Hubbardston, Lancaster, Leicester, Leominster, Lunenburg, Mendon, Milford, Millbury, Millville, New Braintree, North Brookfield, Northborough, Northbridge, Oakham, Oxford, Paxton, Petersham, Phillipston, Princeton, Royalston, Rutland, Shrewsbury, South Ashburnham, South Lancaster, Southborough, Southbridge, Spencer, Sterling, Sturbridge, Sutton, Templeton, Upton, Uxbridge, Warren, Webster, West Boylston, West Brookfield, Westborough, Westminster, Whitinsville, Winchendon and Worcester.
Your business is most appreciated.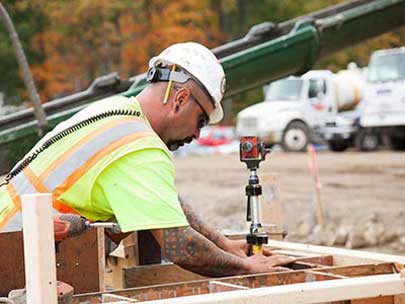 Experience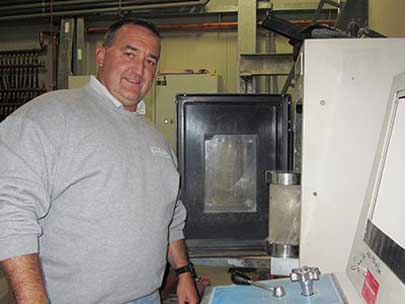 Quality Control
Concrete Safety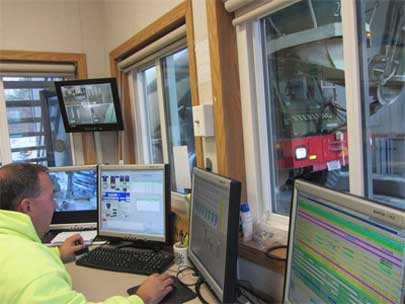 Managment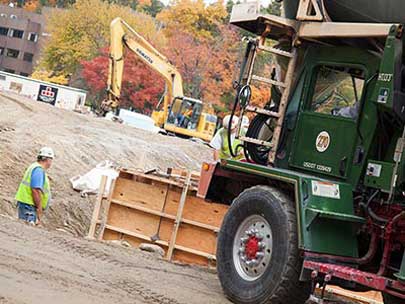 Partners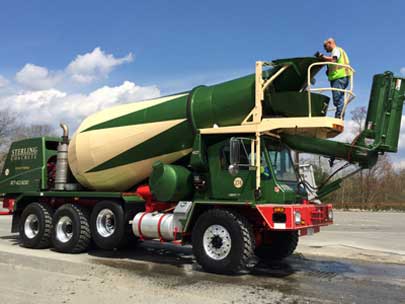 Employment